What you want, what you love, what you need.
It all matters to us. YOU matter to us.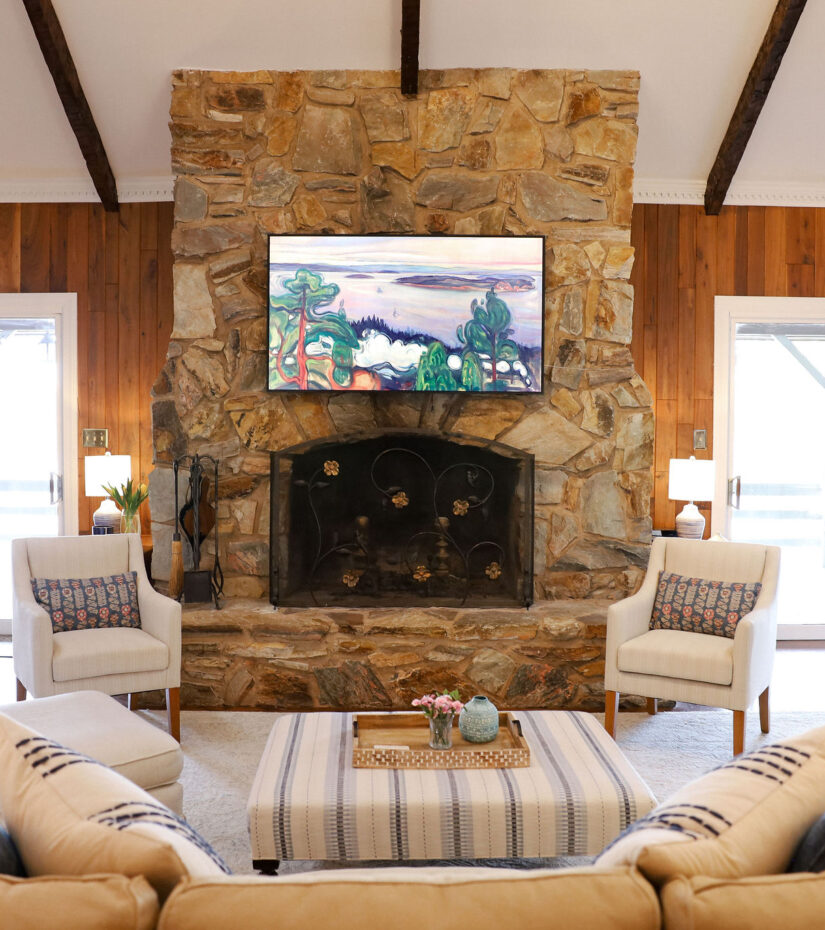 At Hayden Home Studio we believe...
…The best designs are full of storied treasures and surprise elements
…Our designs help our clients create special memories and meaningful moments in their homes
…The perfect match is often found in the "un-matched."
…In infusing our clients' homes with heart and soul
…In taking the lead on our clients' projects while being receptive and sensitive to their wants and needs
…In displaying integrity and stewardship at all times
…In placing our relationships with our clients at the center of everything we do.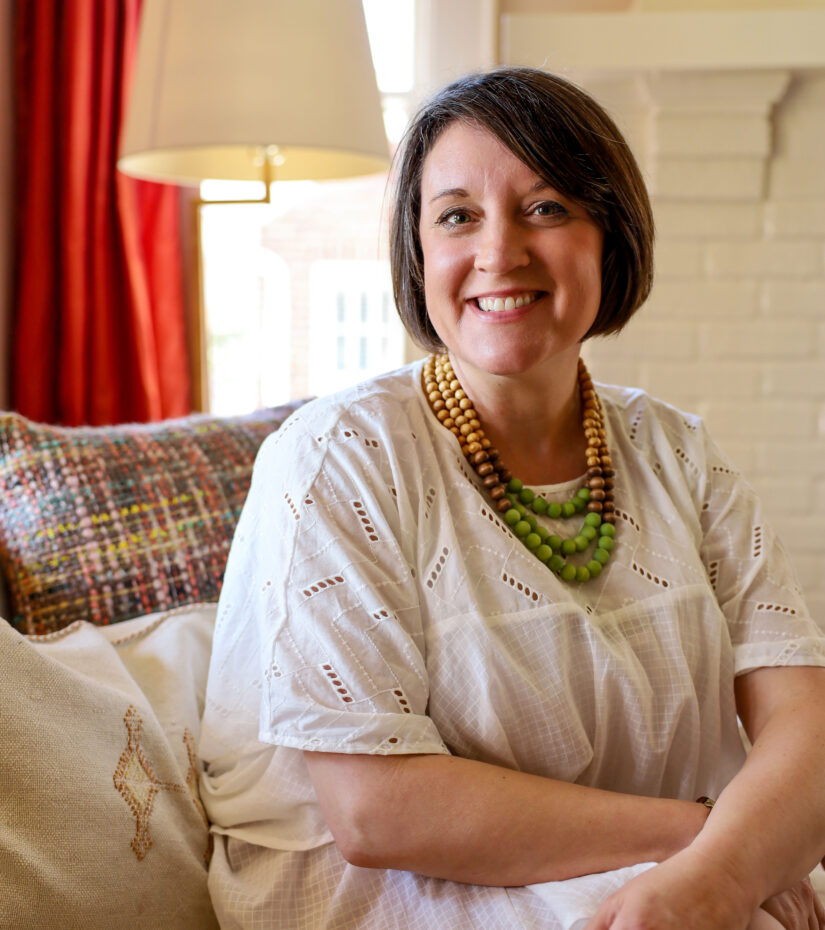 OWNER & PRINCIPAL DESIGNER
Originally from Lynchburg, VA, Sarah left a successful 20-year career in the nonprofit sector to answer her lifelong calling to create. She founded HaydenHome Studio with the mission of providing high-quality interior design that reflects her clients' unique tastes and sensibilities.
The spaces Sarah designs are timeless, fresh, and approachable without a hint of stuffiness. Her love for antiques and vintage items, as well as original art and anything she considers to be "special pieces made by special people," shines through in her inimitable designs.
With wit and positivity, Sarah understands her clients' needs–and how to meet them–on a deep level. A master at sourcing amazing experts such as window treatment fabricators and custom furniture makers to add value to their projects, Sarah provides her clients with full-service redesigns that render transformational results.
Sarah lives in Charlotte with her husband and their two sons. When she's not designing or painting, she is often entertaining in her home, playing outdoors with the boys and the family dogs, or exploring the small towns and antique shops in and around The Queen City.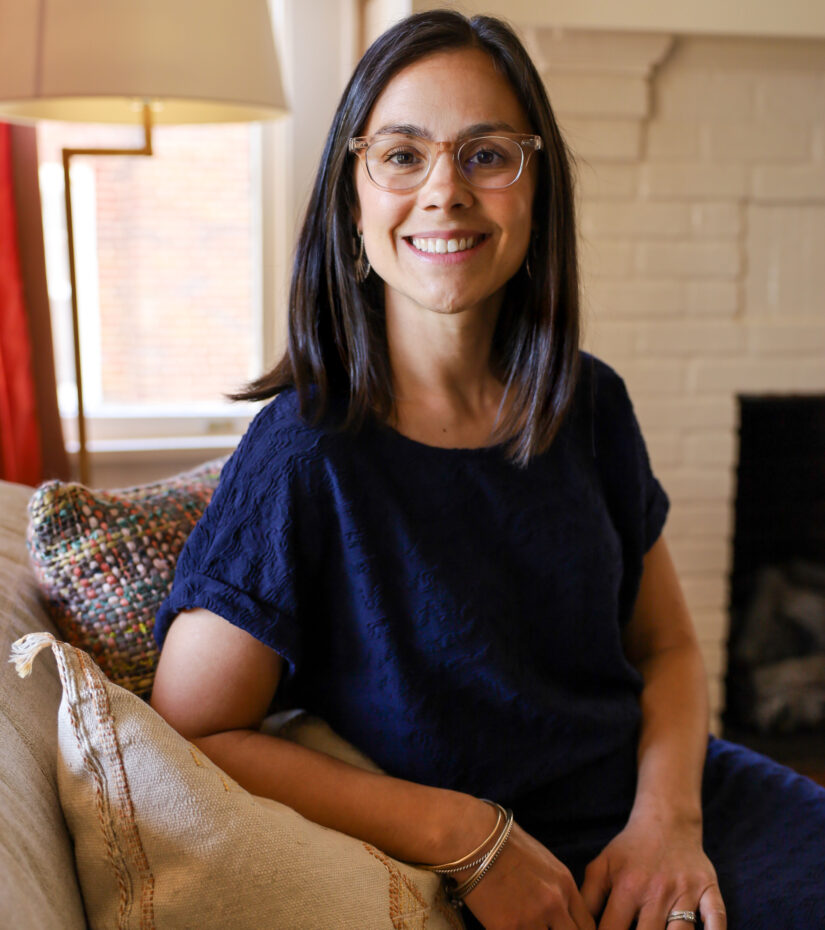 The yin to Sarah's yang, Rachel brings a love of color and high-contrast elements to Hayden Home Studio's projects.
Growing up under three generations of building contractors, Rachel moved 16 times before graduating from high school as her father and grandfather developed new properties. Even as a child, she spread her creative wings with each move, rethinking furniture and art placement and exploring fresh color palettes and new styles.
Impressed with Rachel's creativity and organizational skills when they met serving on their children's school's PTA, Sarah invited Rachel to join Hayden Home Studio's team.
Rachel lives in Charlotte with her husband and two children. She enjoys thrifting, and of course, volunteering on the PTA.
"Sarah entered our world when we really needed some creative design ideas, and we couldn't be more thankful. She has an incredibly unique skill of blending beautiful layouts with functional space for family living. Sarah has a fantastic eye and appreciation for all types of design styles – even our mid-century modern taste! Thank you, Sarah, for all your help."
Interested in working with us on your next project?