See what's really possible for your home's design.
Got a handful (or even an attic full) of special items you've collected or inherited?
Want to use them in a way that looks fresh, stylish, and beautifully designed?
We've got you! With our design expertise, you can have storied, meaningful antiques and heirlooms in your home–without it looking and feeling like your grandmother's house. We know all the secrets to creating spaces as unique as you are with the treasures you already have with the treasures we find for you. We deliberately seek out high-quality, lasting items and show you how to use them in more ways or areas than just one to give your investment in your home's design the greatest possible flexibility and longevity.
Full-Service Interior Design
Our most comprehensive. service, this approach to your project includes a complete design and all project management required for transforming a single room, multiple rooms, or an entire home.
Floor plans and 3D renderings
Complete design plan
Fabric and finish samples
In-person design presentation
Procurement of all items needed
Managing and tracking of deliveries
Coordination and oversight of workroom, painters, electricians, etc.
Complete installation, styling, and staging in your home
Design fee is based on the scope and details of your individual project. We'll gather all information necessary to determine your project's fee during your in home Consultation meeting.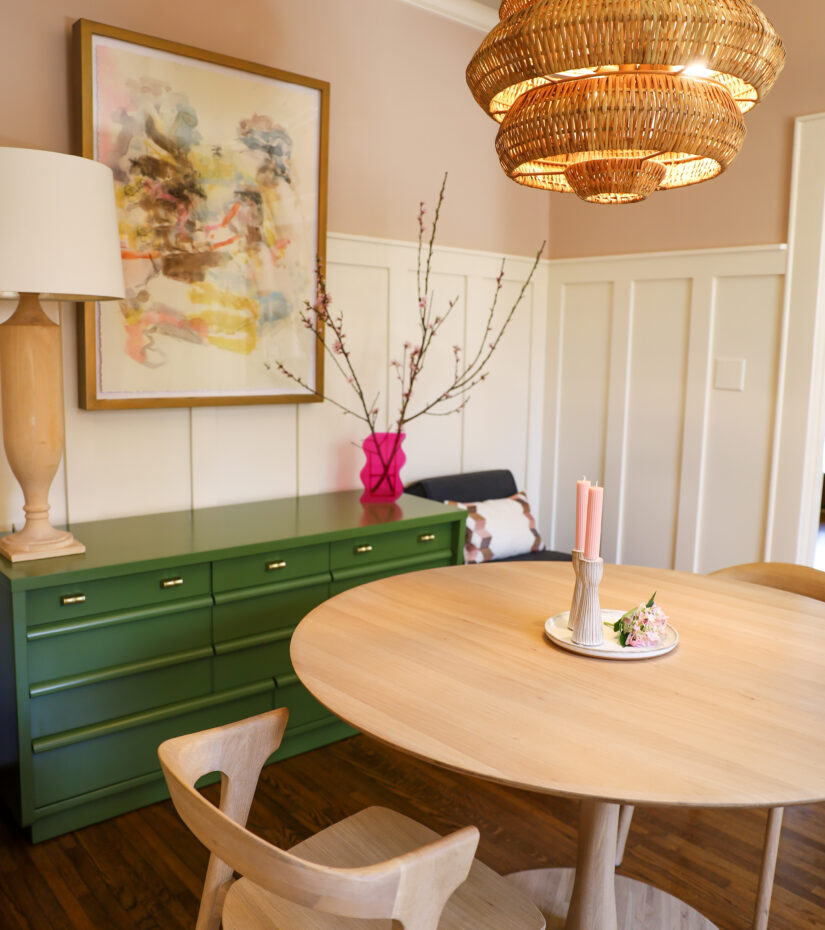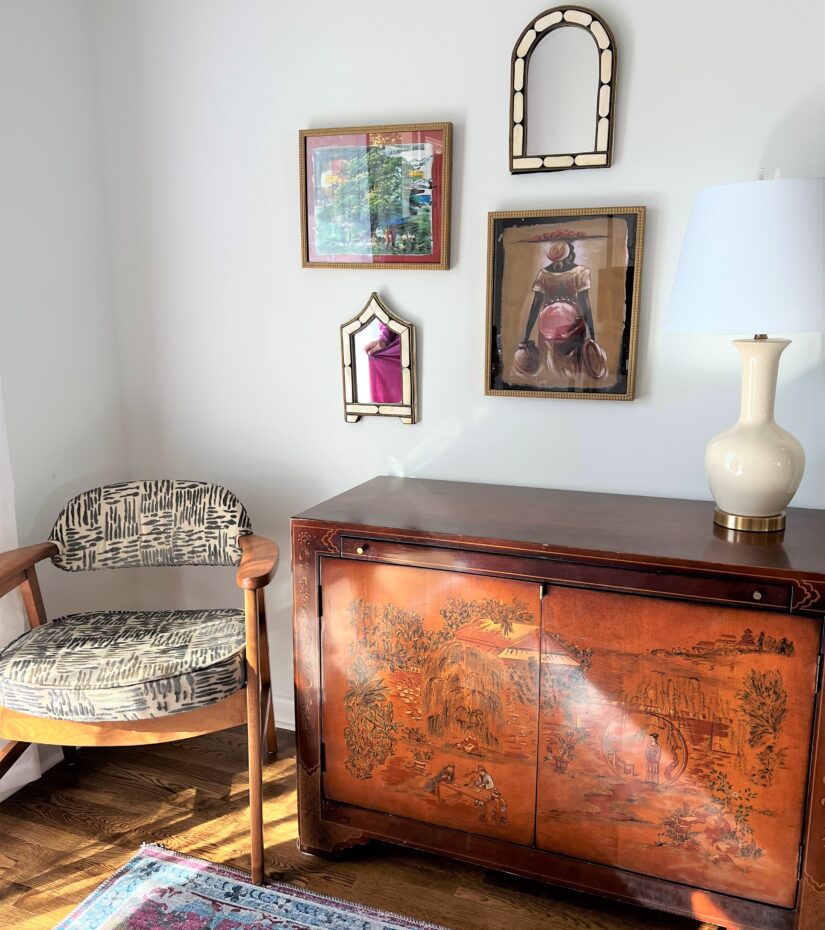 This service includes all the design aspects of our Full-Service approach without product procurement and project management. Our team provides you with a complete design plan that includes product selections you're able to purchase on your own. This allows you to get our design expertise while handling the implementation of your project yourself.
Floor plans and 3D renderings
Complete design plan
Fabric and finish samples
In-person design presentation
Design fee is based on the scope and details of your individual project. Starting at $2,500 per space, which includes a $525 design consultation fee.
Every project starts here! We spend 1-1.5 hours with you in your home, walking through your space(s) together and setting goals and priorities for your project. We then return to our office and put together an overall project plan that we deliver to your inbox in the form of a Design Proposal and a Design Agreement outlining how we might continue working together to bring your project to life.
Floor plan and measurements for items needed
Big picture suggestions for the space
Slides with general item and color scheme ideas but no specifics on particular furniture or items
Fee for this service is $525 (to be applied toward the Full-Service or Designer Blueprint fees for your project).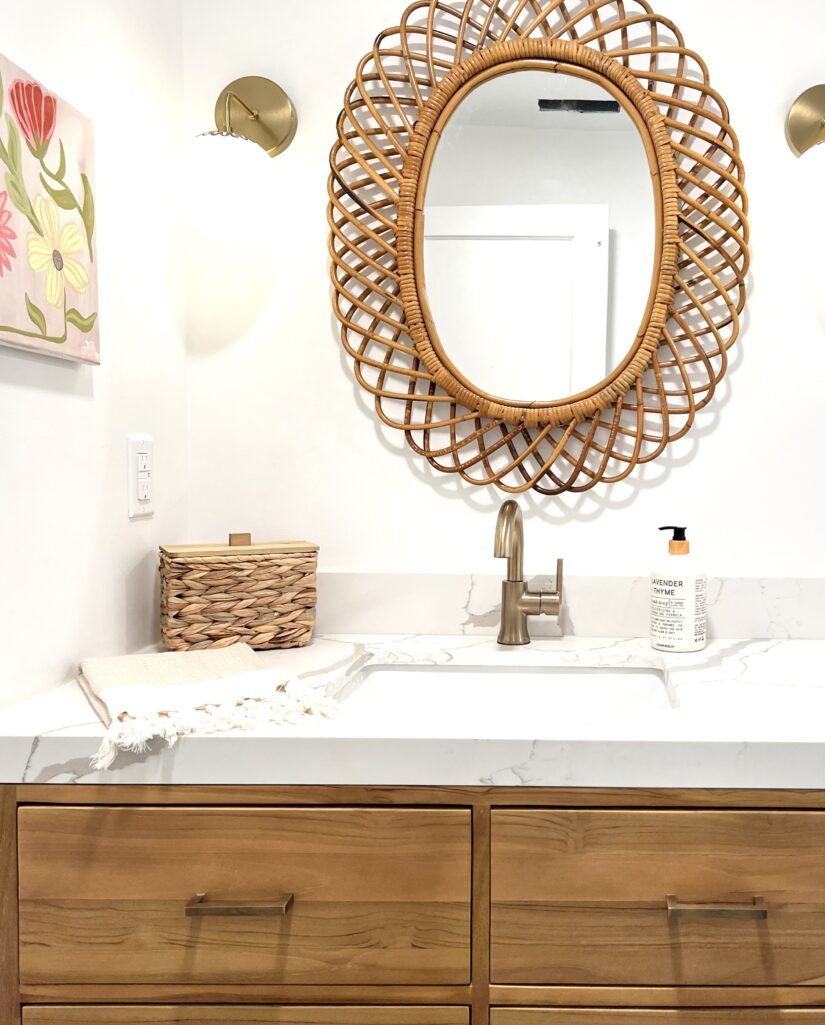 When you work with us, we confidently take the lead on your project, getting it off the ground and driving it all the way across the finish line using our timely processes.
It all starts here! Complete the inquiry form on our site and we'll send a follow-up to schedule your Discovery call. This introductory call with Sarah lets us learn more about your project and your design needs. You'll hear more about the Hayden Home Studio design process, our fee structure, and which of our services may work best for you.
Consultation & Project Planning
We'll head to your home or the project location for a working meeting with you. We'll get to know you and your family, understand what is and isn't working for you, finalize your project budget, and brainstorm a few ideas in real time. Our team will leave with accurate measurements, lots of photos, and a clear understanding of your needs and your aesthetic. Shortly after your consultation, we'll provide you with a Design Proposal and the Design Agreement clearly laying out the framework for your project's scope, timeline, budget, and process. Once the agreement is signed, the true design work can begin!
Design Development & Presentation
We'll create a first draft of your design (including inspiration images, color choices, floor plans, 3D renderings, and, if applicable, specific furniture choices) to make sure we are on the right track with your design before we take too much time sourcing specifics. We'll finalize the design using your feedback, then help you envision your new space in an in-person presentation meeting. After you approve the design, we'll move forward to the purchasing and installation phase. (If you're using our Designer Blueprint package, we'll provide your final plan, including shoppable links for purchasing products and all details needed to make your design a success!)
Purchasing & Installation
This is when your project comes alive! We'll purchase all selected items, then deliver them to your home on designated installation days. We will also schedule and manage tradespersons for your project as needed. Once all pieces have arrived and work is complete, the Hayden Home Studio team will style, stage, and put the finishing touches on your new space while you enjoy our fun Away For The Day installation experience and project reveal!
Sarah was a tremendous gift to have as we embarked on a 10-month renovation of a new-to-us house! The two things I love most about working with Sarah are that 1) she specializes in incorporating existing pieces that you love into a fresh new design, and 2) she truly listens to you and creates a plan that is true to you and your style. We didn't know each other before I hired her, but I now consider her an amazing friend
Do you have a space or spaces in your home you're not sure what to do with? Let's hop on the phone and start figuring it out together!