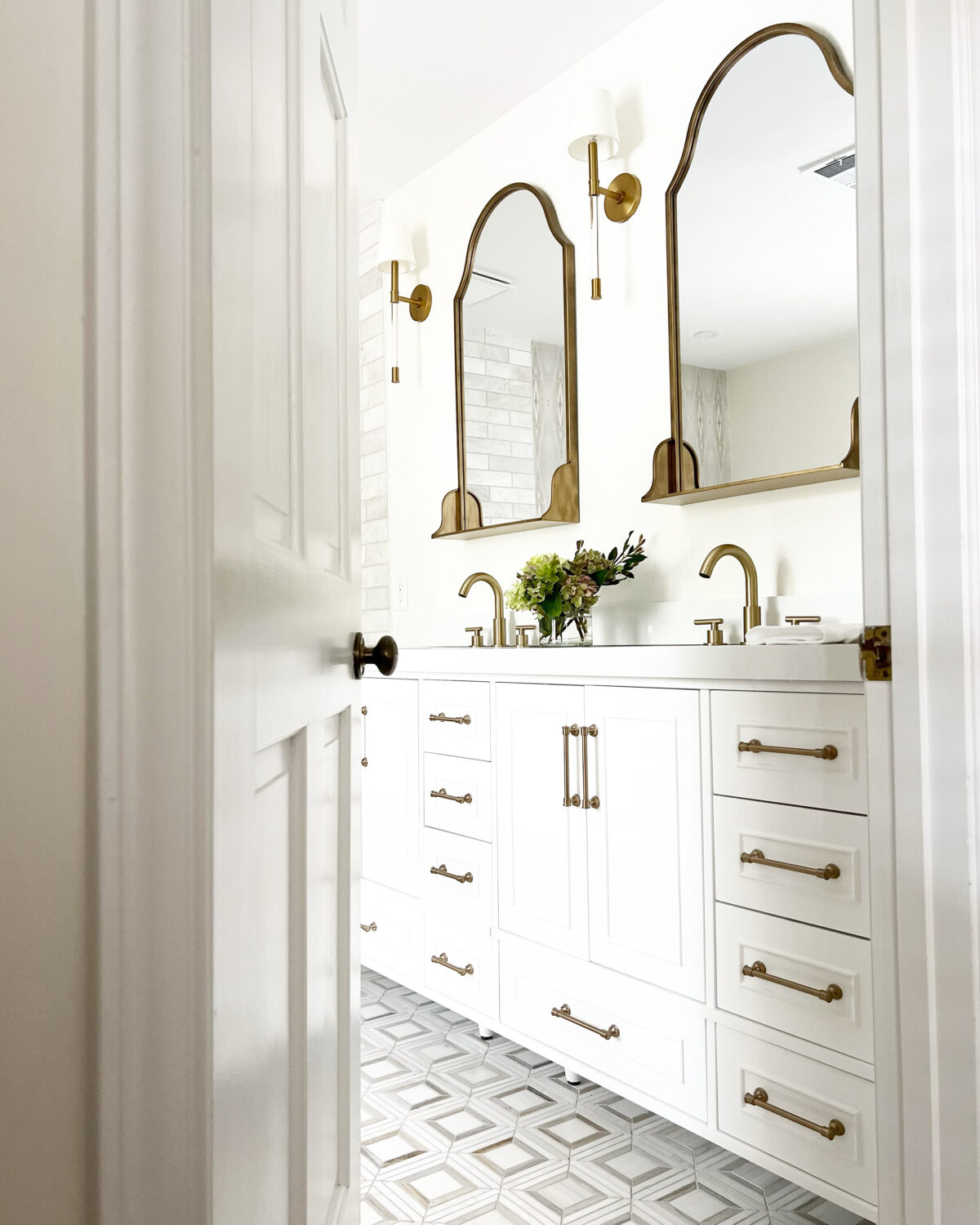 CHARLOTTE NC INTERIOR DESIGNER
Uniquely storied spaces.
Timeless, original style.
At Hayden Home Studio, we create personal, meaningful spaces with the treasures you already have and the treasures we find for you.
Our designs transform your home into something truly unique while our timely processes and attentive service make your project experience simple and fun.
From top to bottom, your home should reflect who you are.
We truly believe that living in spaces that make you happy is life-changing. In fact, we're so devoted to this idea that we're ready, willing, and able to lend you the courage you need to"go for it" with spaces that reflect your own tastes.
Calm and peaceful. Energized and inspired. Joyful and content. No matter how you want to feel in your space, we can help you achieve it. We embrace the old and mix it with the new, we blur the lines between styles and eras to create something timeless and unique, especially for you.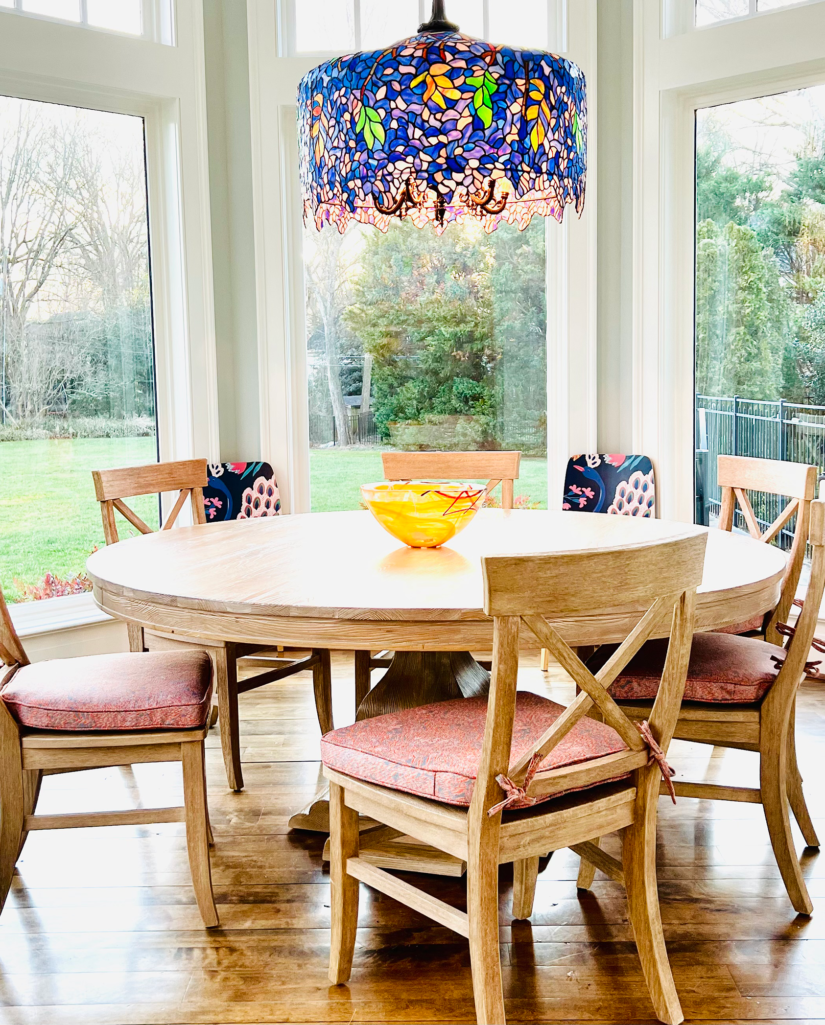 FULL-SERVICE INTERIOR DESIGN
We take care of everything for you as we transform your space from concept to completion.
DESIGNER BLUEPRINT
You get our design expertise through specific recommendations and product selections you can implement on your own.
CONSULTATION
Whatever your project, this in-home meeting sets the direction to start you off on the right foot.
Your project starts with us getting to know you. We ask all the right questions to understand your wants and needs, likes, and dislikes – and most importantly, how you want to feel in your space.
Whatever your project, we'll begin with a fun working session in your home, bringing you new ideas you haven't thought of and setting the path to achieving your project goals.
DESIGN DEVELOPMENT & PRESENTATION
We start your custom design off on the right track with inspiration images, color schemes, and floor plans, then layer in a unique curation of furnishings, art, and accessories.
PURCHASING & INSTALLATION
We act as your project coordinator, taking care of everything for you and transforming your home into a welcoming, better-than-you-dreamed, escape from the outside world.
Sarah helped us with the styling and designing of our family room and primary bedroom. She was so easy to work with and after meeting with her just twice, she had a solid understanding of our tastes and likes. Our newly decorated rooms look beautiful and we are so happy we hired Sarah!